Cairo New Road, Verde House, Croydon, CR0 1GE
1

of 6
To Let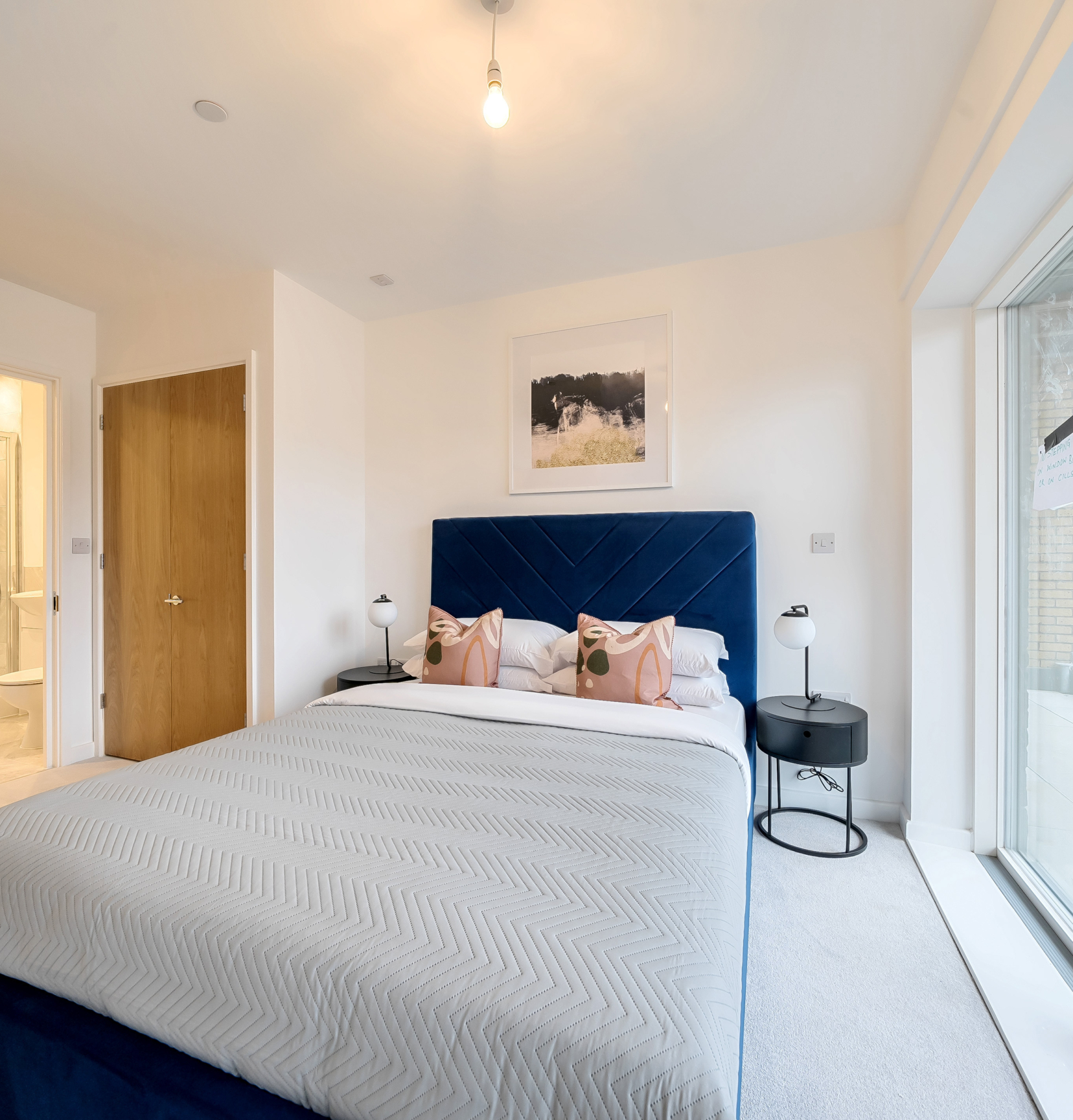 £924 (Per month)
---
Cairo New Road, Verde House, Croydon, CR0 1GE
Type B, Croydon, Cairo New Road, Verde House, London, CR0 1GE
London Living Rent Apartment
Cairo Apartments is a contemporary collection of studio and 2-bedroom apartments located at the centre of Croydon's Old Town and available through London Living Rent.

Only 13 studio apartments are available, 6 of which are available in this layout.

Plots 63, 70, 77, 84, 91 and 98 range from the 7th - 11th floor, are all available at £924 per month and include a private balcony.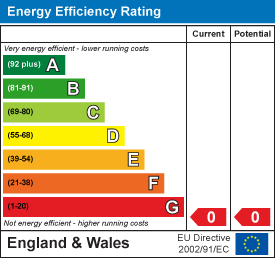 Eligibility for London Living Rent
In order to be eligible to use the London Living 
Rent scheme, there are several general criteria 
you must meet:
You must be at least 18 years' old with a clean credit history

Your annual household income must be less than £60,000

A live/work connection in the local borough is often required

Either have a formal tenancy (for example, in the private rented sector) or live in an informal arrangement with family or friends as a result of struggling with housing costs;

Not own any other residential home; and

Be unable to currently buy a home (including through shared ownership) in your local area.