Jazz Yard, Garratt House, Brunner Road, London, E17 7NW
1

of 14
For Sale
£97,500 (Prices from)
Full Market Value from £390,000
---
Jazz Yard, Garratt House, Brunner Road, London, E17 7NW
Type K - Shared Ownership, Brunner Road, Jazz Yard, Garratt House, E17 7NW
Shared Ownership Apartment
Jazz Yard is a new development in the heart of Walthamstow, offering a collection of 1 and 2-bedroom apartments through Shared Ownership.
There are 14 1-bedroom Shared Ownership apartments at the Jazz Yard and 3 are of this layout - 50m2 and comprise a great-sized bedroom, open-plan living and private outdoor space accessible from living/dining room and bedroom.
Plot 1.05.03 / Flat 14 can be found on the fifth floor:
Full Market Value: £390,000
Shares available from 25%: £97,500
Rent*: £670.31 per month
Plot 1.06.03 / Flat 18 can be found on the sixth floor:
Full Market Value: £395,000
Shares available from 25%: £98,750
Rent*: £678.91 per month
Plot 1.07.03 / Flat 22 can be found on the fourth floor:
Full Market Value: £400,000
Shares available from 25%: £100,000
Rent*: £687.50 per month
*Calculated at 2.75% for one-bedroom apartments per annum of the value of the share that you do not initially buy.
Scheme Information:
Leasehold
Lease length: 999 years
Council tax is due from the day of legal completion even though the banding may not yet be confirmed, please bear this in mind and make the necessary arrangements. When the property banding is confirmed, it will be listed on the following page: https://www.gov.uk/council-tax-bands or email
[email protected]
Estimated Annual Service Charge: £1,641.84
Service Charge Review Period: Yearly
Ground Rent: £0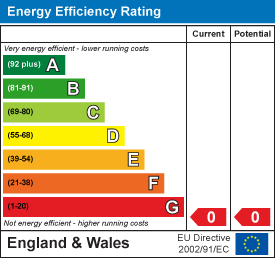 Eligibility for Shared Ownership
In order to be eligible to purchase a Shared Ownership house or apartment, there are several general criteria you must meet:
You must be at least 18 years' old with a clean credit history

Your annual household income must be less than £90,000 in London, or £80,000 outside of London

You're a first-time buyer, a previous homeowner that cannot afford to buy one now, or an existing shared homeowner

You must not be in mortgage or rent arrears, demonstrate a good credit history and be in a position to afford the regular payments
Find out what you can afford
Unsure of how much you can afford to borrow towards the purchase of a home? Use our Affordability Calculator below to receive an assessment* of how much you're likely to be able to borrow based on your income.
*Help to Buy: Equity Loan
London Boroughs: 40%
Outside of London: 20%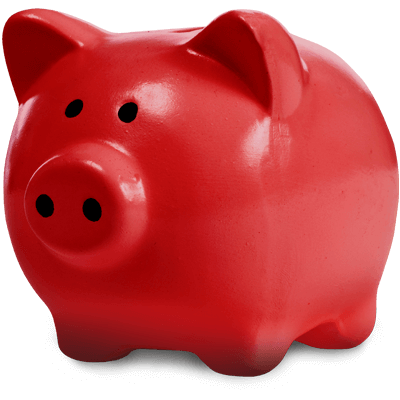 *The affordability calculators give you an indication of affordability only. Your initial affordability assessment will need to be completed by an Independent Financial Advisor (IFA).