South Place, Kingswood Court, Surbiton, KT5 8FE
1

of 4
For Sale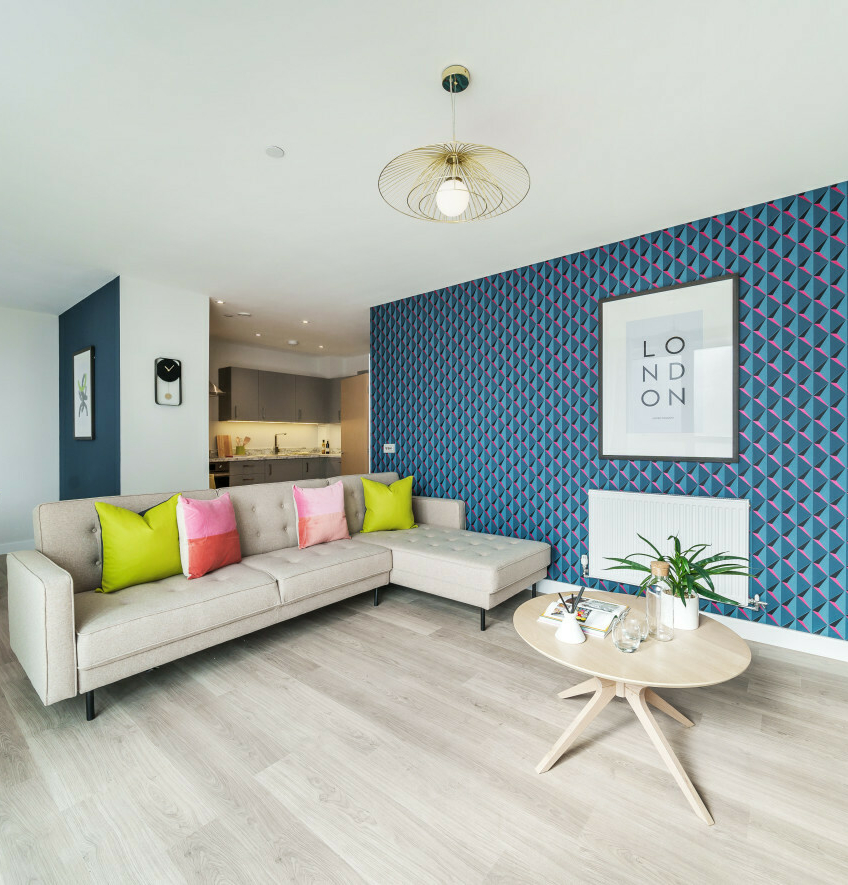 £141,000 (Price)
Full Market Value: £352,500
---
South Place, Kingswood Court, Surbiton, KT5 8FE
Type C, South Place, Kingswood Court, Kingston upon Thames, KT5 8FE
Shared Ownership Apartment
Phase 1 at South Place is a collection of one, two & three-bedroom, Shared Ownership apartments located in Surbiton available to reserve now.

There are 13 one-bedroom apartments at South Place and only 1 of this layout:

Plot G.C.02 is located on the ground floor, is 54m2/581ft2 and compromises of open-plan living, a great sized bedroom, bathroom, ample storage, and a large private terrace.

Full Market Value: £352,500
Share price from 40%: £141,000
Rent*: 485 per month
Estimated Service Charge: £125 per month
*Calculated at 2.75% per annum of the value of the share that you do not initially buy.

Parking: not available with this property

Eligibility:

Priority will go to those currently living and/or working in the Royal Borough of Kingston upon Thames.
Shares available:

- 1 bedroom: from 40%
- 2 bedroom: from 35%
- 3 bedroom: from 25%
 
* Interior images used from one of our previous show homes. South Place show home coming soon.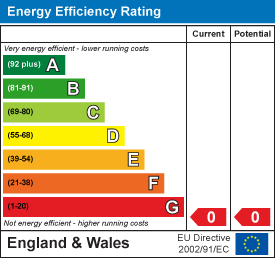 Eligibility for Shared Ownership
In order to be eligible to purchase a Shared Ownership house or apartment, there are several general criteria you must meet:
You must be at least 18 years' old with a clean credit history

Your annual household income must be less than £90,000 in London, or £80,000 outside of London

You're a first-time buyer, a previous homeowner that cannot afford to buy one now, or an existing shared homeowner

You must not be in mortgage or rent arrears, demonstrate a good credit history and be in a position to afford the regular payments
Find out what you can afford
Unsure of how much you can afford to borrow towards the purchase of a home? Use our Affordability Calculator below to receive an assessment* of how much you're likely to be able to borrow based on your income.
*Help to Buy: Equity Loan
London Boroughs: 40%
Outside of London: 20%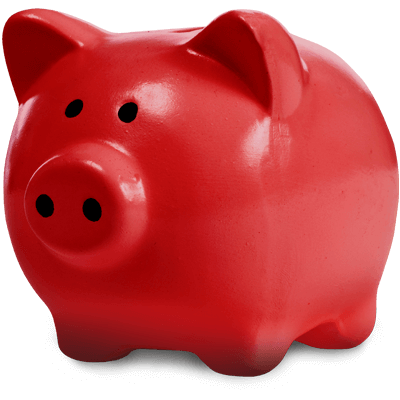 *The affordability calculators give you an indication of affordability only. Your initial affordability assessment will need to be completed by an Independent Financial Advisor (IFA).