Company Announcements
Sales & Lettings Viewing Protocols - November 2021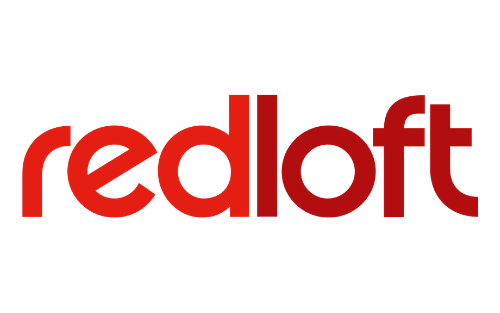 Government Guidance
In line with the latest Government Guidance dated 30 November 2021 where face coverings are now mandatory in shops and public transport we will be requesting that all our Sales staff will be wearing masks when doing show home or individual plot viewings. We will also request that visitors to our show homes also wear masks in line with this latest Guidance.

In addition, we will ensure that all show homes are well ventilated with windows open during the viewing.

We will remain open with all services running as planned, in line with COVID-19 safety measures - viewings and house moves will continue with every precaution.
Government guidance can be found here: Click here
We will continue to offer all customers virtual viewings which will be included in our sales packs, which are sent following the initial request for information. This will be followed up with a phone call, offering a virtual walkthrough with the sales consultant after which a physical viewing will be accommodated (if requested). To minimise contact, virtual viewing will be encouraged before a physical viewing takes place.

If any member of the household coming to viewing is showing symptoms of Coronavirus or is self-isolating, then a physical viewing will be delayed.
Appointments will be conducted as follows

Viewings are by appointment only.
A maximum of 6 adults from any number of households can attend a viewing - children of all ages count towards the limit of 6.
We encourage buyers and renters to do their initial property searches online (wherever possible). Initial viewings should be carried out virtually, and physical viewings should only take place once buyers are seriously considering a property and have been financially qualified.
Names of those attending a viewing are to be confirmed in advance.
Open house viewings are not permitted.
Those attending viewings are asked to bring and wear an appropriate face mask/covering.
Viewing times to be kept to a minimum, appropriate to the property size.
Sufficient time to be allocated between appointments to allow for cleaning of hot spot areas; door handles, cupboard doors, light switches, etc.
Consultants will arrive in advance to open up the property, wedge open internal doors, and open windows to allow for sufficient ventilation.
The consultant will be provided with gloves and masks for their own use and will have hand sanitizer, wipes, and shoe coverings available.
Social distancing requirements are to be observed at all times. If the size or layout of the property does not allow for social distancing the sales consultant may allow access and then wait outside.
No paperwork or brochures will be shared or passed around during viewings - all forms of marketing collateral with be provided in advance or post-appointment.
Sanitiser or soap and hand towels will be provided for customer use.
All used gloves, wipes, shoe covers will be placed in a plastic bag and tied securely for safe disposal following all appointments.
Completions and home demonstrations will be carried out in person or using Skype or Facetime as soon as possible, post-completion.
The above protocols will be followed for all appointments types - viewings, valuations, site visits, and sales or letting completions.
In addition to the above, we will also follow any localized variations of guidance, as applicable.
Red Loft Viewing Protocols - 30 Nov 2021