London Living Rent
Are you seeking opportunities to rent, but with one eye on buying your own home somewhere down the line? At Red Loft, we can put you in front of affordable letting properties under the London Living Rent scheme, so you can keep saving for your future mortgage.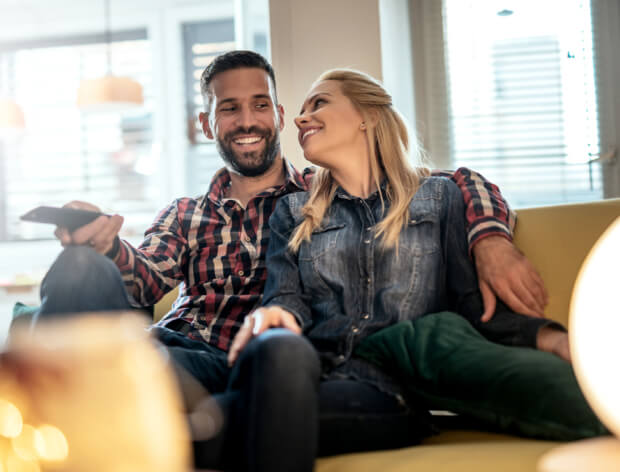 What is London Living Rent?
---
Designed specifically for Londoners in middle-income households, London Living Rent properties are available at reduced rent costs with the aim of helping people save up and buy a home through Shared Ownership.
We already have properties available now, with the monthly rent of an average 2-bedroom home roughly only two-thirds of the median market rent. The amount of rent you pay will vary according to where you live in London.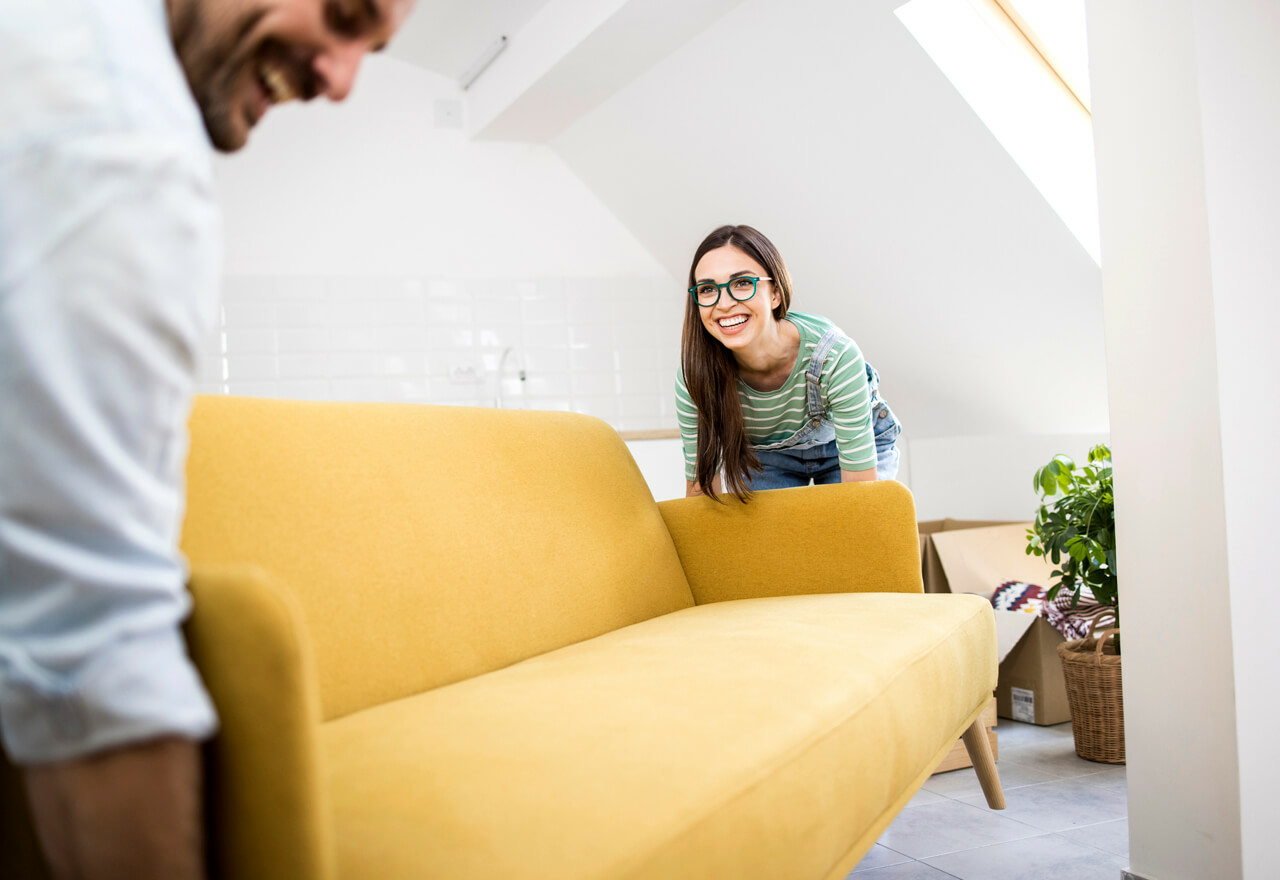 Eligibility for London Living Rent
In order to be eligible to use the London Living 
Rent scheme, there are several general criteria 
you must meet:
You must be at least 18 years' old with a clean credit history

Your annual household income must be less than £60,000

A live/work connection in the local borough is often required

Either have a formal tenancy (for example, in the private rented sector) or live in an informal arrangement with family or friends as a result of struggling with housing costs;

Not own any other residential home; and

Be unable to currently buy a home (including through shared ownership) in your local area.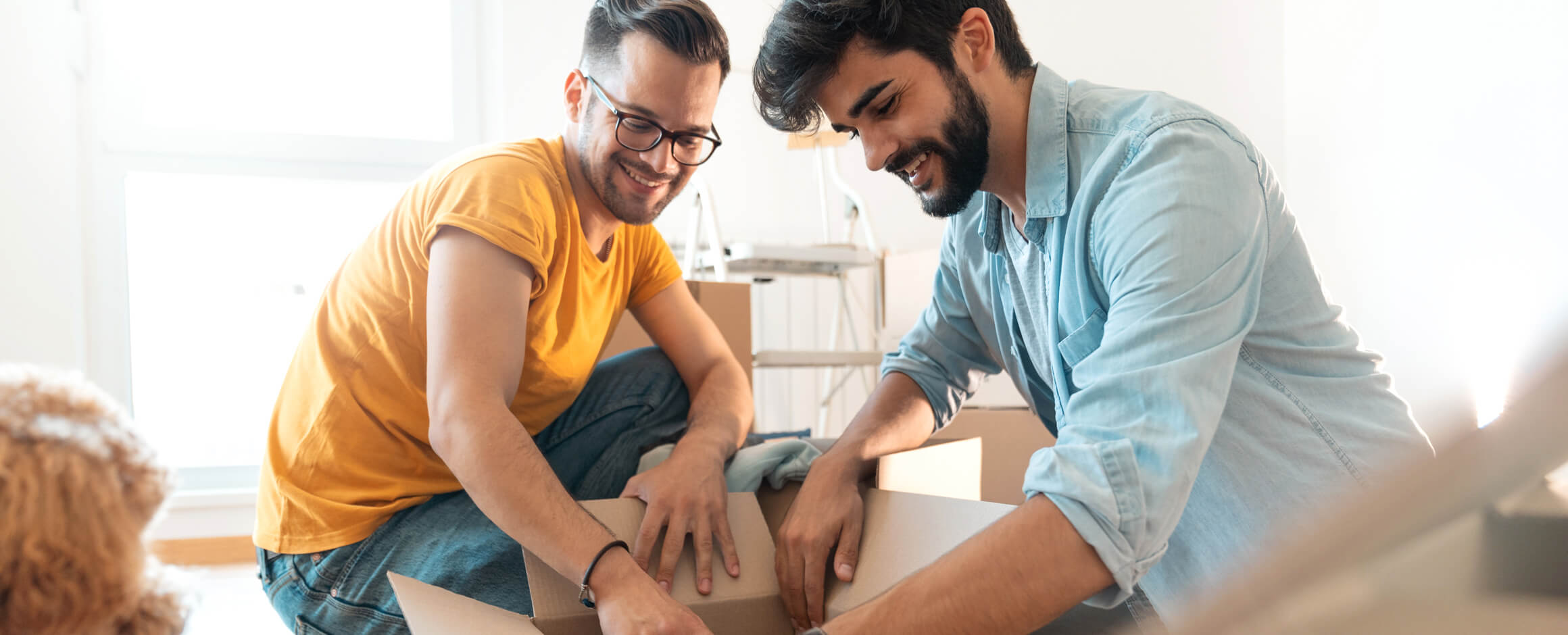 The Red Loft approach
At Red Loft, we are here to help you discover affordable rental opportunities and support your plans to purchase your own home. After walking you through the eligibility process to ensure you meet the criteria, we can put you in front of numerous properties already available for viewings, tailored by what you're looking for.
1

Establish what you're looking for

2

Consider your ownership options

3

Suggest ideal viewing opportunities
How it works
---
London Living Rent homes are offered on a minimum 3-year tenancy, with encouragement for you to enter ownership within 10 years.
At any time you can buy your rented home on a Shared Ownership basis, something we're happy to advise you on based on your situation.
In addition, London Living Rent tenants are prioritised when Shared Ownership homes reach the market, and we can support you in identifying the ideal purchase.